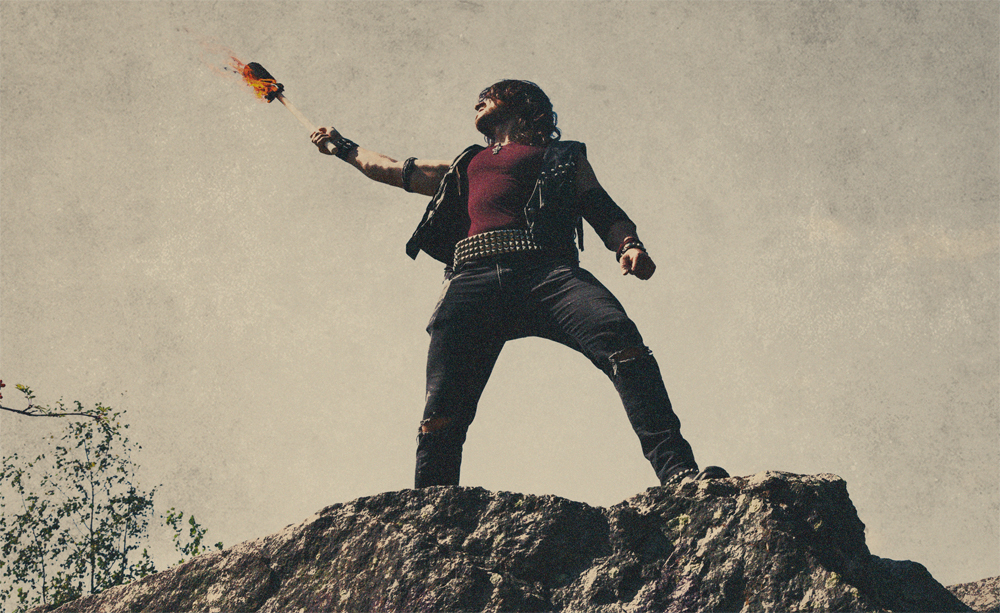 FLAMEKEEPER's nature is innately nomadic and ever-changing . Exploration, discovery and conquest of new lands recur in the music not only as a representation of transition and change, but especially as a metaphor of the philosophical quest for the Truth that lies inside of us.
FLAMEKEEPER aims to gather the the Fatherless, the Stateless, the Pariah and the Outcast. We're the invisible proof of an unfathomable secret. Our absolute Truth is not of this world.
FLAMEKEEPER describes through sound and words how painful yet rewarding can be to stand for our own ideas, making it worth to die for them.
There is no brighter star to roamers than a restless heart on fire.